We had a close call when the wild fires tore through North County San Diego earlier this year. We came very close to losing our home, much closer then I care to think about. Thankfully, due to the incredible bravery and hard work of Firefighters like Justin, our house was saved! I was SO excited to shoot the Paradise Falls Garden wedding of Justin and Halya, (a firefighter and a nurse, how awesome is that??) I am so appreciative of the work first responders do to keep us all safe, so it was extra special to me to be able to document their wedding day. This couple work so hard serving our community everyday. I'm honored to share these gorgeous images from their wedding.
First, check out the bride's amazing dress!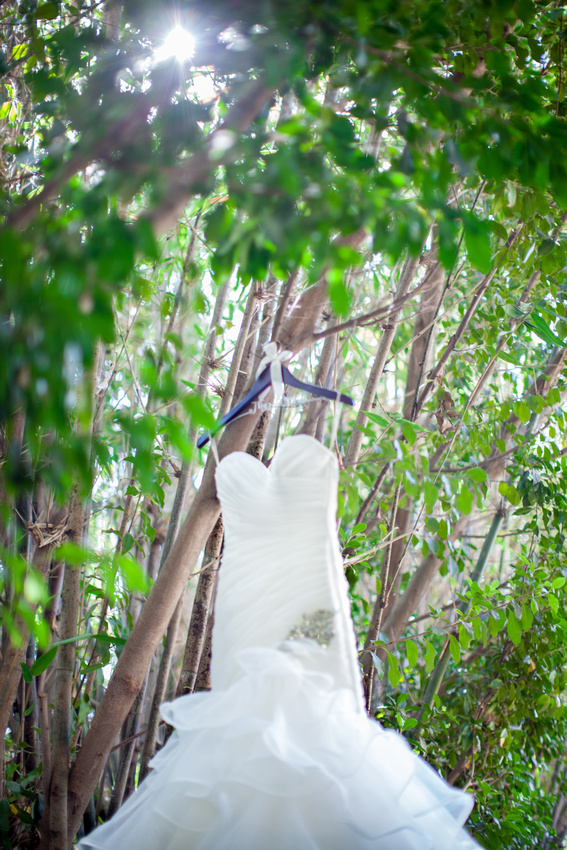 This sparkler complemented Halya's gown absolutely perfectly!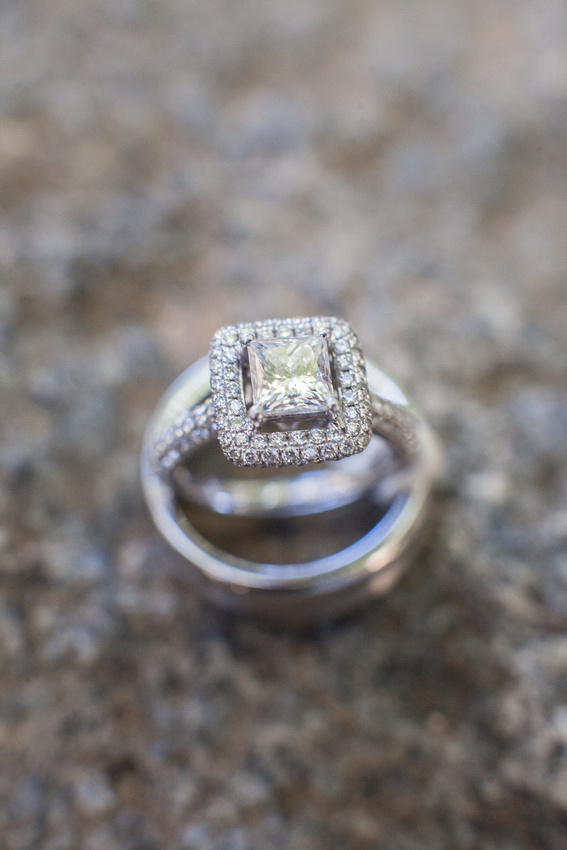 The Paradise Falls Garden is a beautiful outdoor venue in Oceanside, CA. Justin and Halya's reception took place on one of the garden lawns, under strings of twinkle lights and surrounded by trees.
The blushing bride prepares for her big day!
Halya's team of bridesmaids were amazing! These girls were ready with everything from Champagne to safety pins! They had the wedding day emergency kit covered.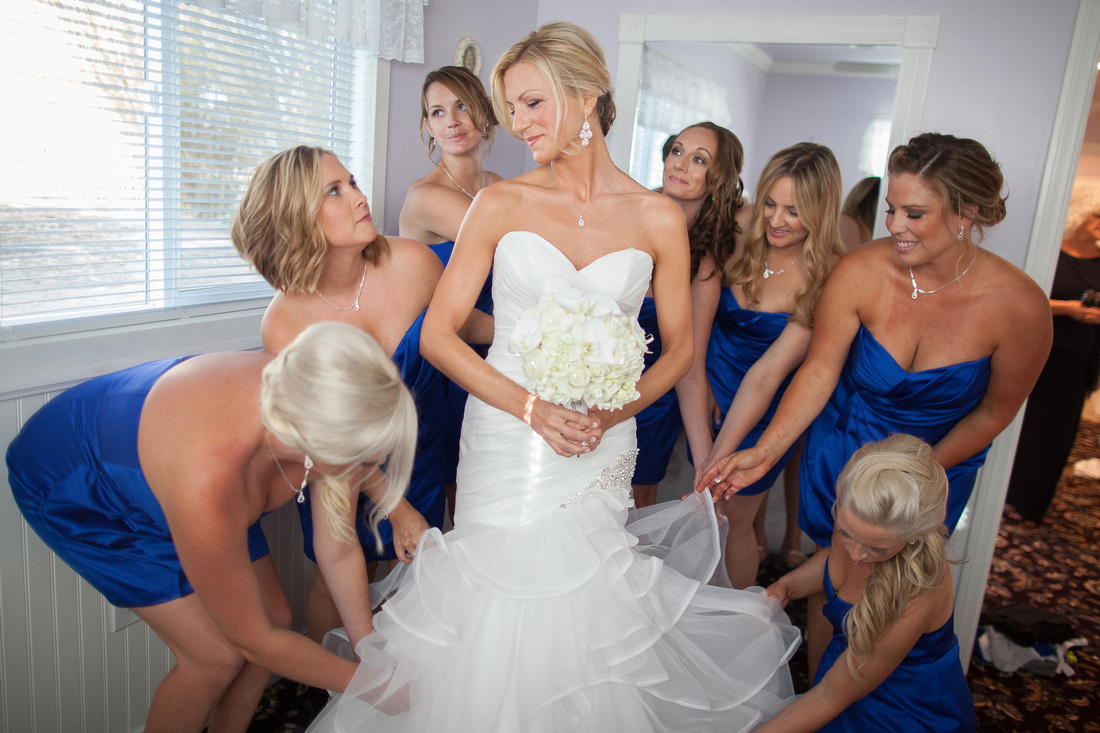 Halya did not want Justin to see her before the ceremony, but they did share this quiet moment together just outside the bridal dressing suite.
Halya couldn't help but steal a glance at her husband-to-be!
Their ceremony was held in front of a lily pond and officiated by one of our favorite officiants, Reverend Christopher Tuttle of Vows from the Heart Ministries. He always performs such a lovely, heart-felt ceremony! He's truly one of the best!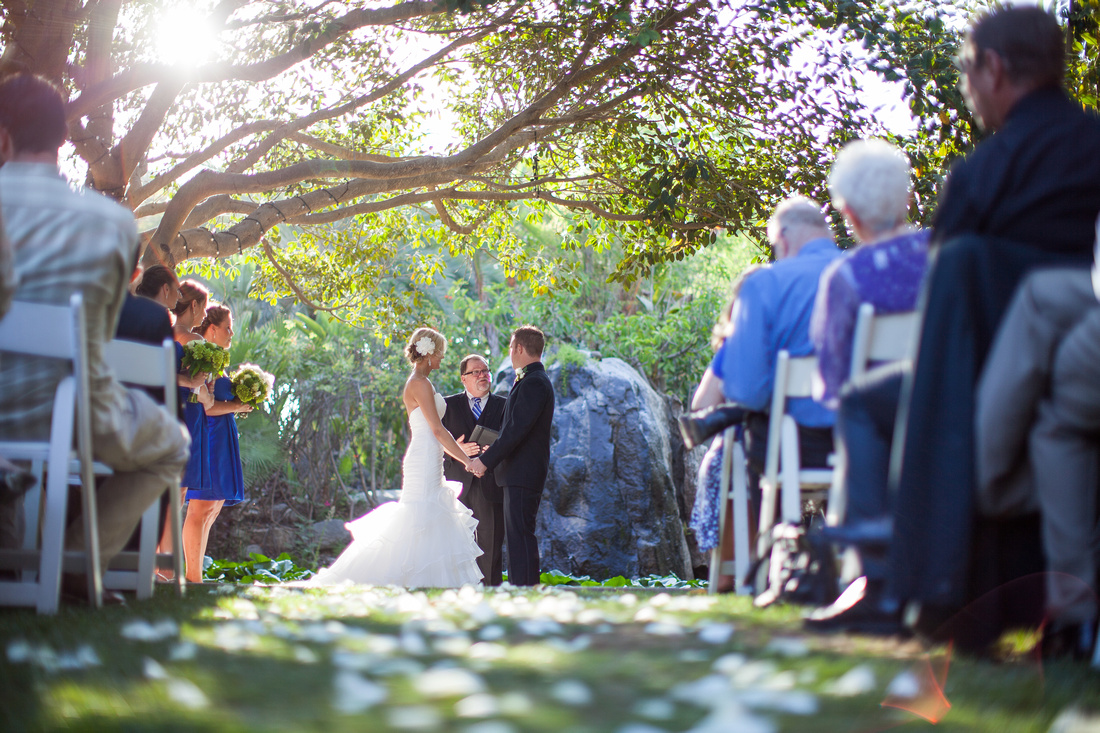 Justin got a little choked up during his vows.
Finally, the kiss!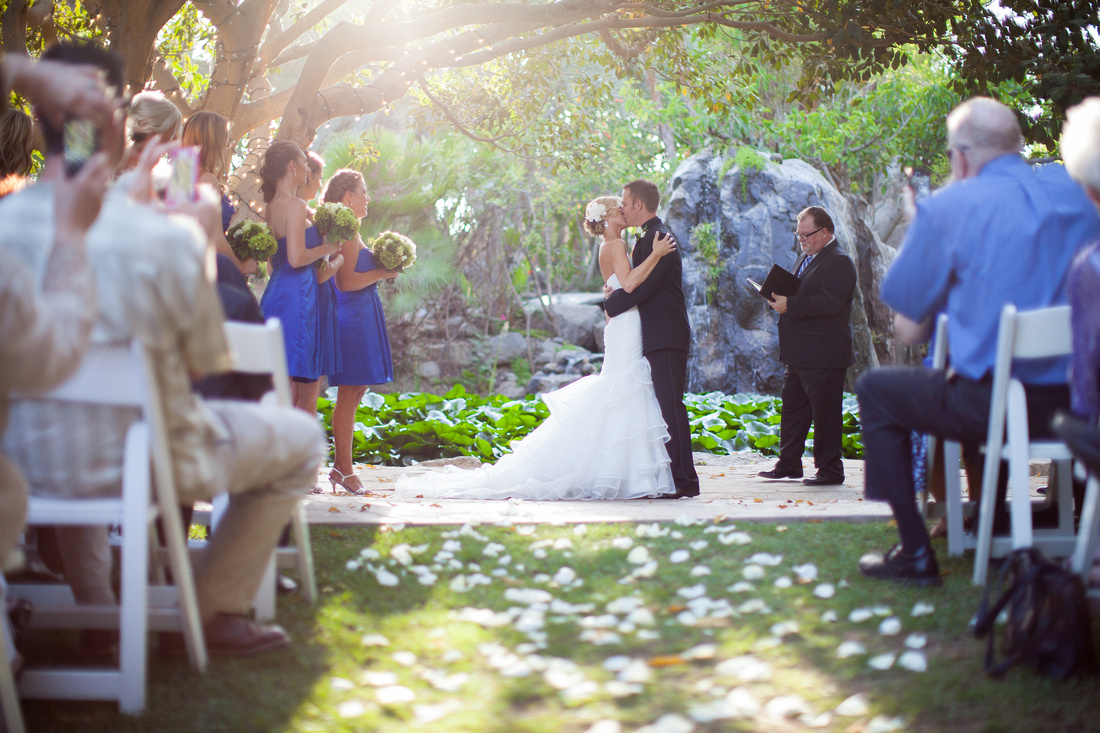 The new Mr. & Mrs. walk triumphantly down the aisle!
The grounds at Paradise Falls Garden are absolutely stunning, which made it almost too easy to get an amazing shot like this...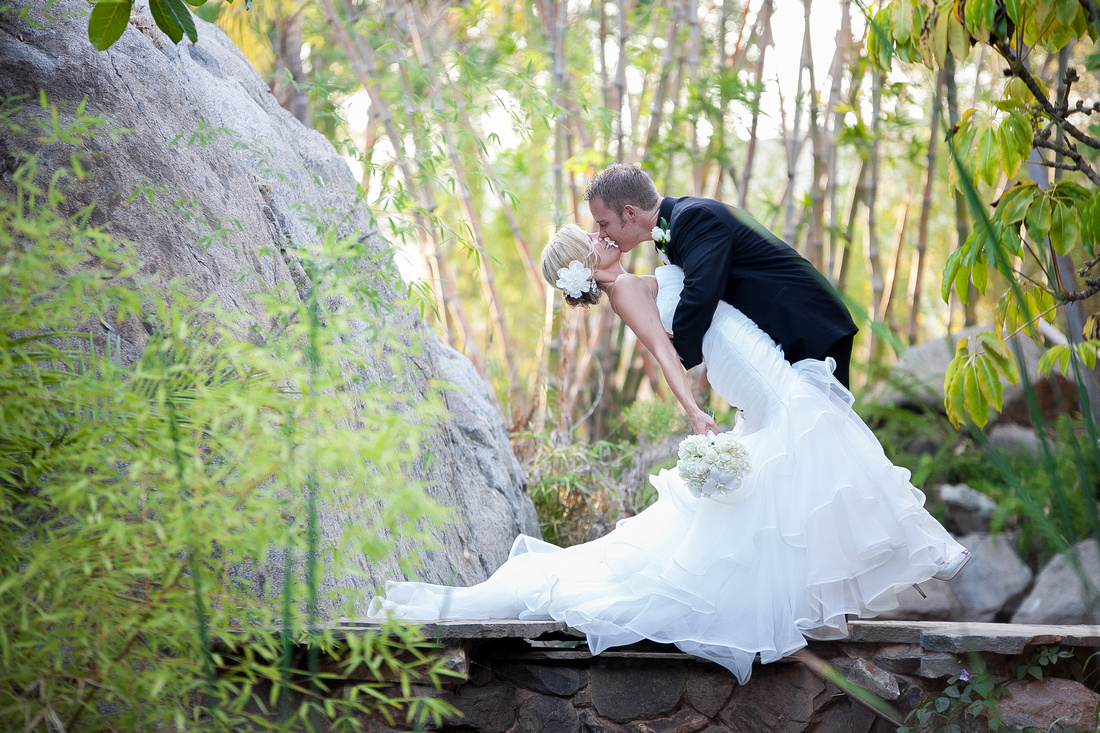 ...or this...
...and let's definitely not forget this:
Halya, you make my job look easy.
Congrats to the newlyweds!! It was such a privilege to get to photography your day. May you enjoy many years of love and happiness. You deserve them!