Aside from Will and Kate, how many people are lucky enough to celebrate their wedding day in an actual castle?!?
Well last Saturday, Lianne and Teddy channeled their inner "royal" and tied the knot at the most beautiful castle I have ever been to! (Ok, full disclosure, it's the only castle I have ever been to, but I promise, it was still pretty epic!!) Their fairytale nuptials took place at San Diego County's very own Mt. Woodson Castle in beautiful, rustic, Ramona, California. The historic castle was built in 1921 as a private residence and today, this multi-level, twenty-seven room 12,000 square foot estate serves as one of San Diego County's most unique wedding venues. It was the perfect setting for Lianne and Teddy to say their "I do's!"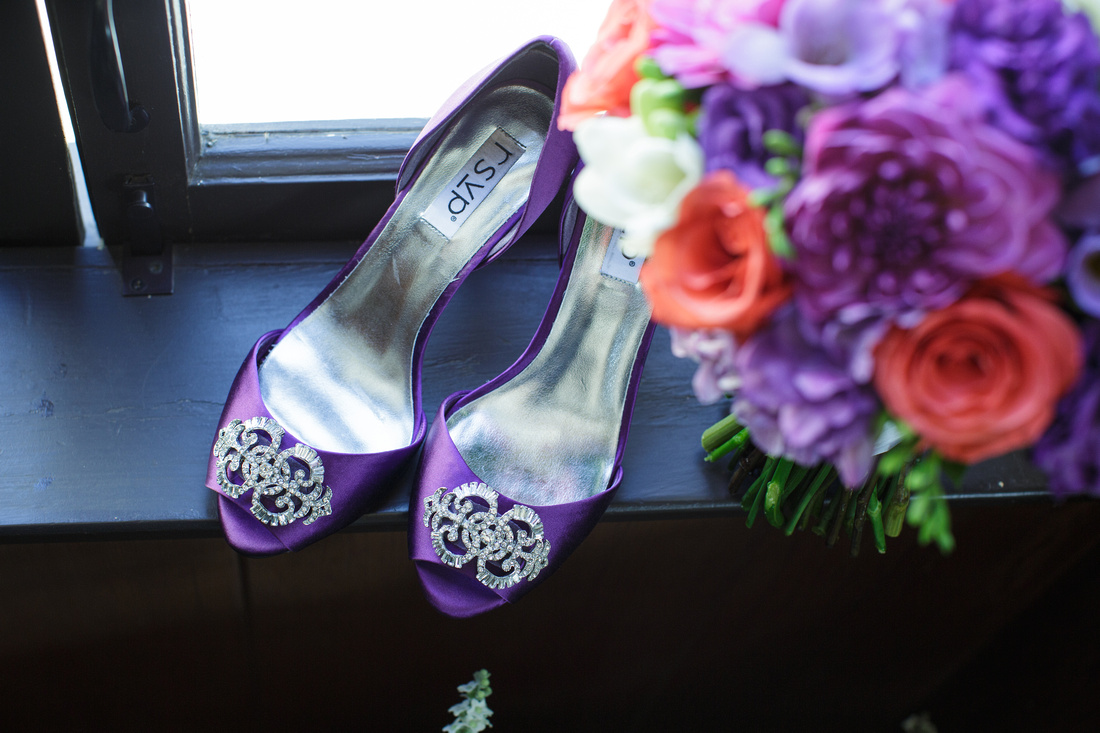 ​Lianne got dressed in Mt. Woodson's bridal suite, with the help of her bridesmaids! These girls definitely had some fun before it was time for Lianne to head down the aisle.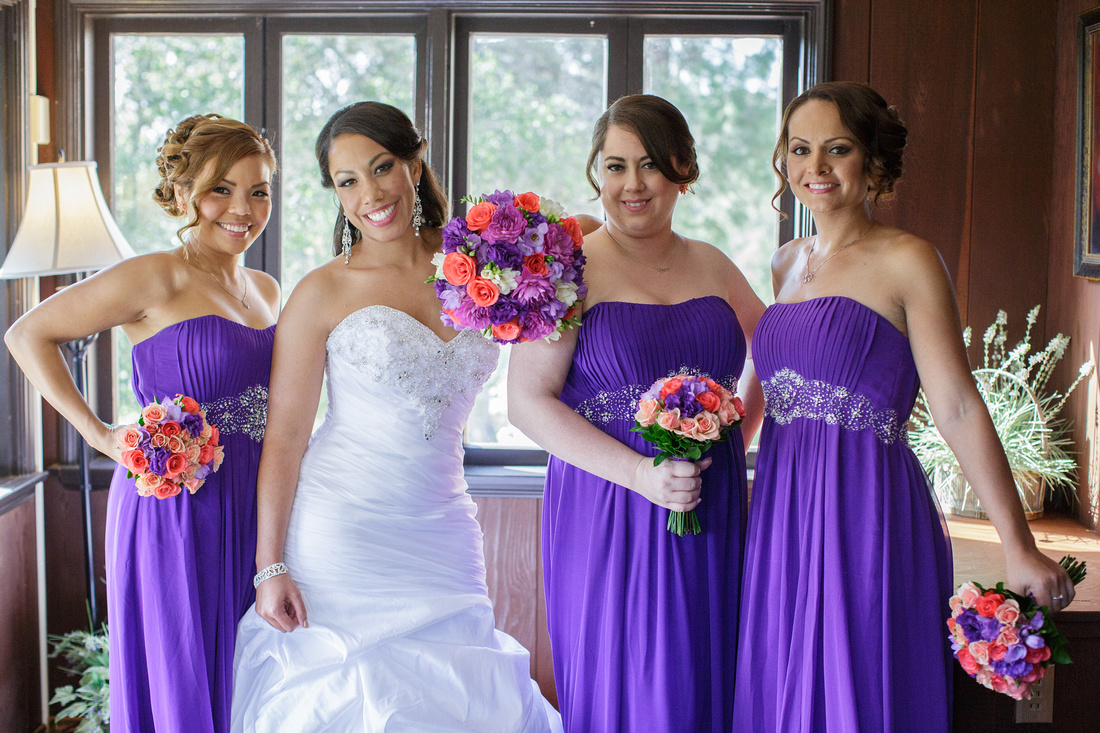 In the meantime, Teddy and his groomsmen were cleaning up alright themselves!
Check out this tie knot!
A quick look at the ceremony location before the guests arrived...
​Lianne and Teddy did not opt for a First Look, but they did want to share a special moment before the ceremony, so Teddy made a quick visit to the bridal room to tell his beautiful bride how much he was looking forward to seeing her at the other end of the aisle!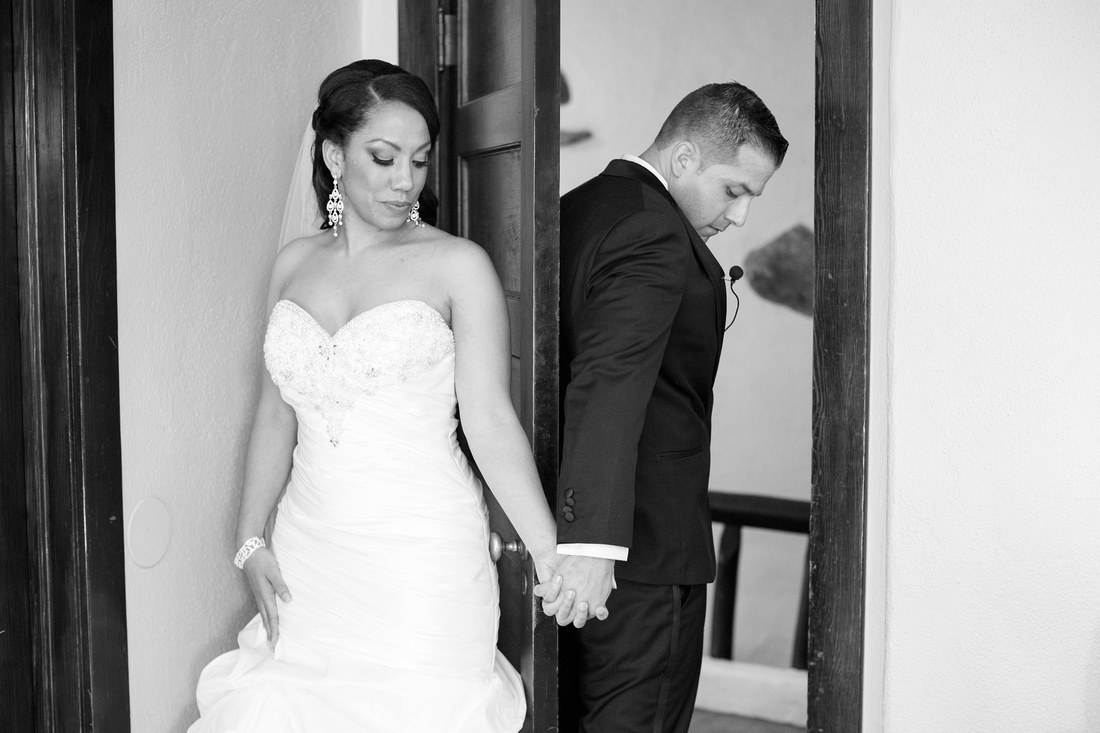 After the ceremony, the wedding party cheered them on from inside the castle, while Teddy gave his new wife a kiss worthy of a princess!
The only thing better than getting to shoot at Mt. Woodson was getting to do it with a couple as fun as these two!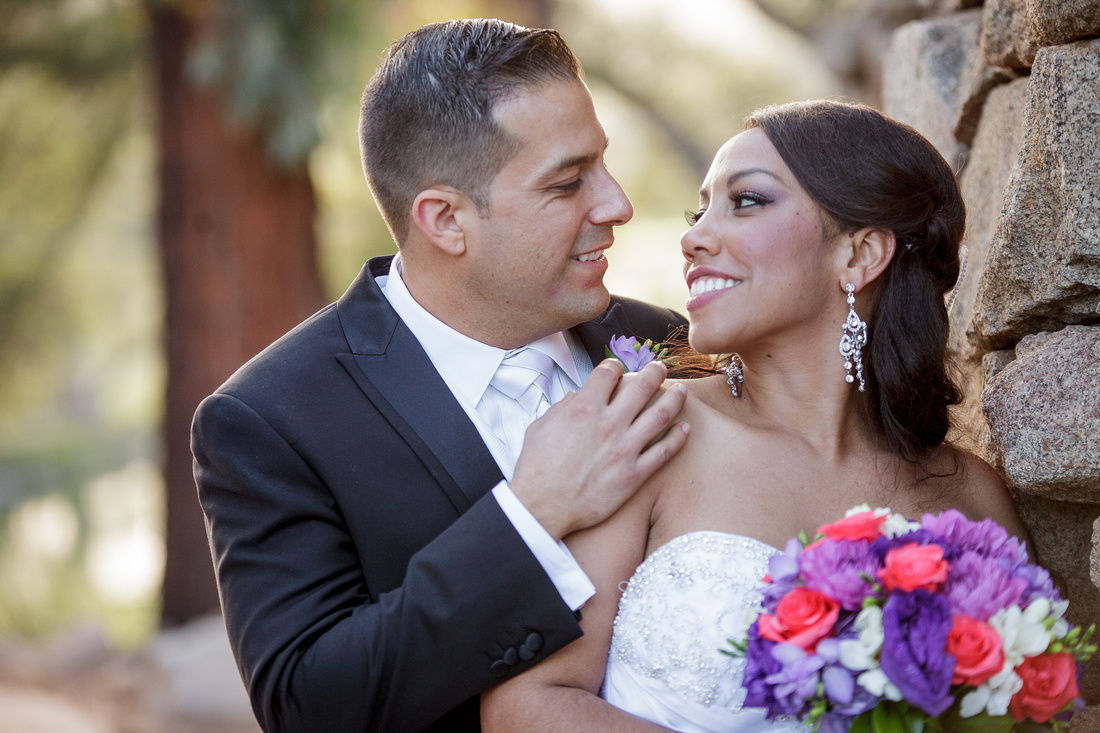 During the first dance it was pretty clear that Lianne had found her Prince!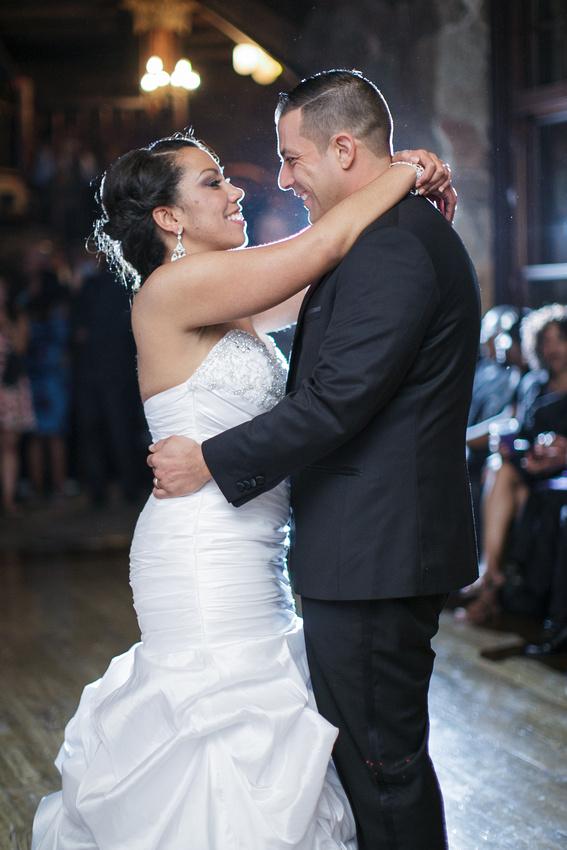 ...and they lived happily ever after!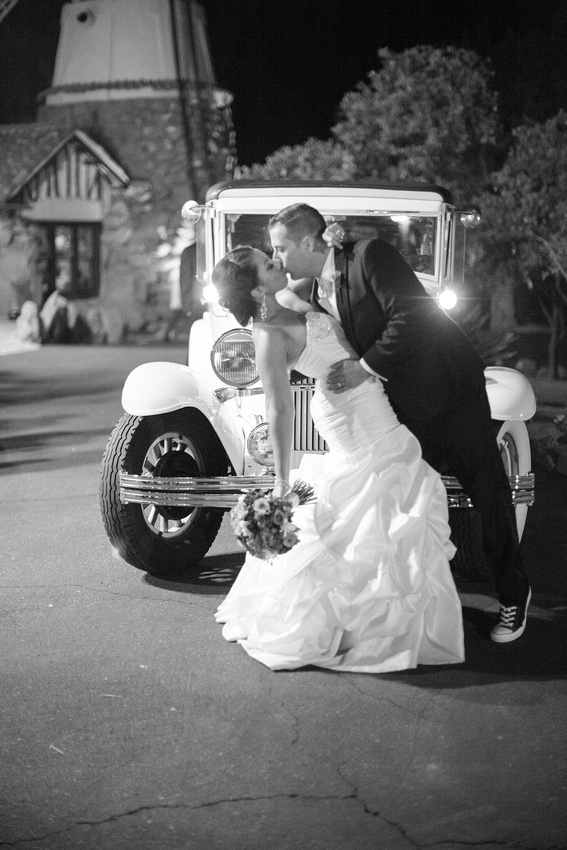 Thank you, Lianne and Teddy, for allowing us to be part of your amazing wedding day!